McGettigan's host a St. Practice Day Brunch to mark six months to Paddy's Day.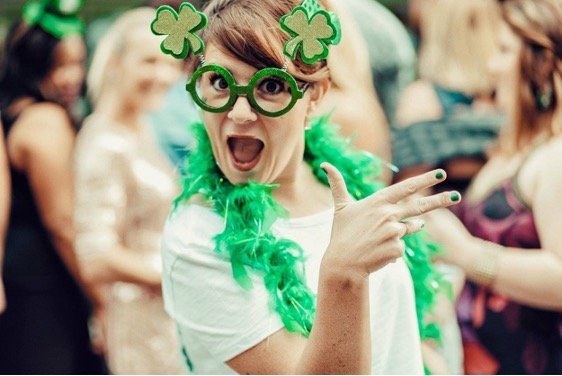 Everybody is Irish at McGettigan's
They say practice makes perfect, so McGettigan's JLT is celebrating everything Irish on St. Practice Day this Saturday to mark the halfway point to the world's most celebrated national holiday – St. Patrick's Day.
The chances are that you'll enjoy practicing just as much as the real thing in March, as the popular Grafton Street Brunch goes green for the day with unlimited food and drinks, plus live music and DJs until the early hours. In a nutshell it's the best craic you'll have this side of Christmas! And don't worry if you're not born on the emerald isle, because everybody's Irish on St. Practice Day!
The St Practice Day Brunch takes place on Saturday 16th Sept, from 1-4pm, followed by McGettigan's infamous Drunch package from 5-8pm, with live music and craic non-stop late into the evening. There'll also be showing all the weekend's sport on the big screens so you won't miss a minute!