This week at McGettigan's...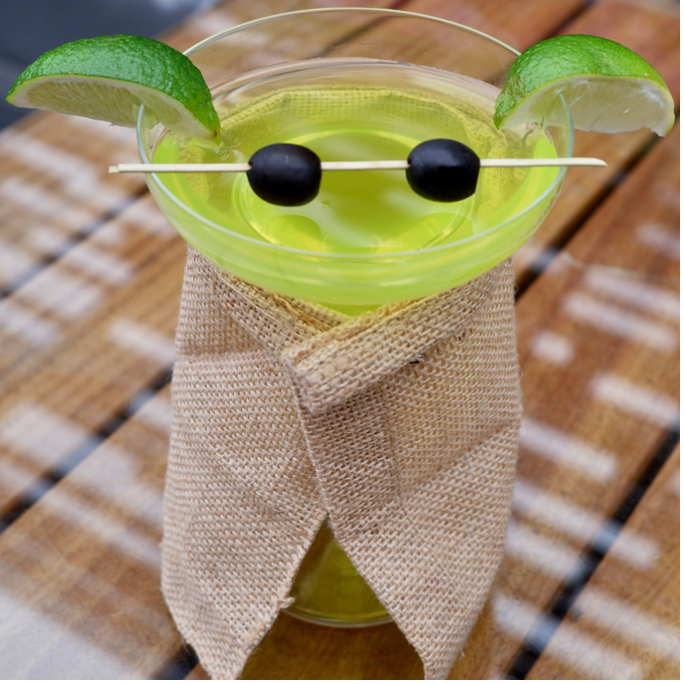 We always have great craic planned at McGettigan's see whats lined up this week.
Dubai, April 2023:
May the 4th be with you this Thursday!
With the temperatures increasing outside, McGettigan's JLT has enclosed its garden area with a custom-built tent and additional AC units to keep you cool all summer.

The official tent opening party is this Thursday, which also happens to be the 4th of May, Star Wars Day! May The 4th Be With You from 7pm on Thursday night in this new look space with a selection of themed cocktails like this 'Baby Yoda' and out-of-this-world entertainment from the Tone Crew Band and DJ Jono. Everyone is welcome, but no Jedi mind tricks allowed.
Where: McGettigan's JLT
What: May the 4th Tent Launch Party
When: Thursday, May 4th
Price: Free Entry, Happy Hour Drinks available from 28dhs
Booking: Walk-ins are welcome.
McGettigan's Boat Brunch is back!
Setting sail this Saturday 6th May is the second annual McGettigan's Boat Brunch with an end of season voyage. Sink one in JLT at 12 midday before being bussed to a big boat for a three-hour cruise from 1-4pm, including free-flowing drinks, food and DJ. When you return to port there'll be another drink waiting for you at JLT, where the post-brunch party will continue with more live music and a great atmosphere till late.

What: McGettigan's Boat Brunch
When: 12-5 pm, Saturday, 6th May (Boast Brunch 1-4pm)
Price: AED 399
Booking: www.mcgettigans.com/shop
Grafton Coronation Street Brunch
Grafton Street Brunch will become Coronation Street Brunch this Saturday 6th May to mark the occasion of King Charles' Coronation. The live event will be streamed on screens around the bar with a few Royal themed brunch games, and a brunch buffet fit for a King (and Queen). Brunch will also have live street performers and musicians to keep guests entertained while enjoying their favourite dishes and unlimited drinks, all from just AED 199.
Where: McGettigan's JLT
What: Coronation Street Brunch
When: 1-4pm, Saturday, May 6th
Price: AED 199 (house drinks), AED 249 (premium including draught and bubbles)
Booking: www.mcgettigans.com/shop