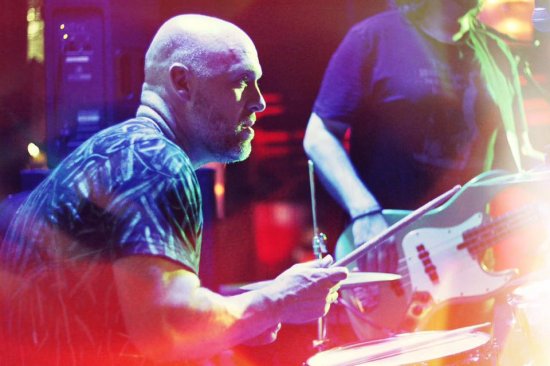 MATT GRIEVES
A renowned musician in his own right and a music fan since a very early age, it's no surprise that Matt took to DJ-ing with ease and natural aplomb. Having performed live drums and percussion alongside international DJs and playing live with bands of all styles, his ability to skip effortlessly from genre to genre make him an absolute crowd-pleaser.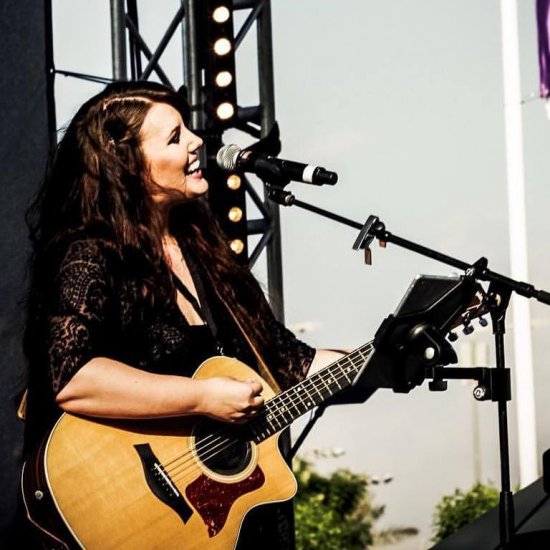 LEANNA KERRY
Hailing from the UK, musician Leanna Kerry performs across an extensive spectrum of genres and styles as a singer, from pop and easy listening to jazz, rock and classical, with the ability to accompany herself as an accomplished pianist and acoustic guitarist. Leanna's music career has seen her her travel around the globe, performing in the UK, Europe, North America, Asia and the Middle East, where she currently resides. Leanna's experience ranges from live musical performance (soloist, live band, dance shows, theatre, orchestra, singing) to radio (jingles and voiceovers).
Leanna is also an Adele tribute act, 'Almost Adele'. You can find Leanna performing on a regular basis around the United Arab Emirates.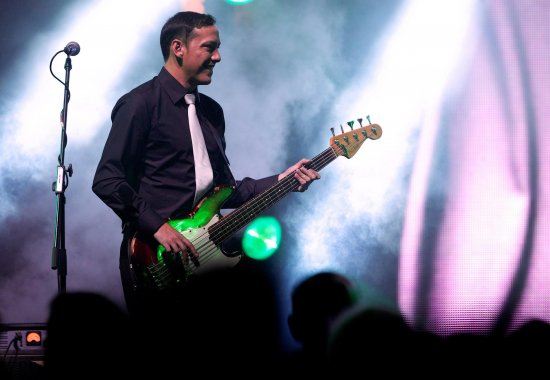 KARA GRAY
Another New Zealander in the McGettigan's ranks, this multi-instrumentalist has made his way around the world playing for all sorts of bands playing every genre imaginable. Now a very versatile solo-artist in his own right, expect the night to skip all over the musical diaspora. His unique and wide-ranging vocal abilities make him one of the most flexible musicians around.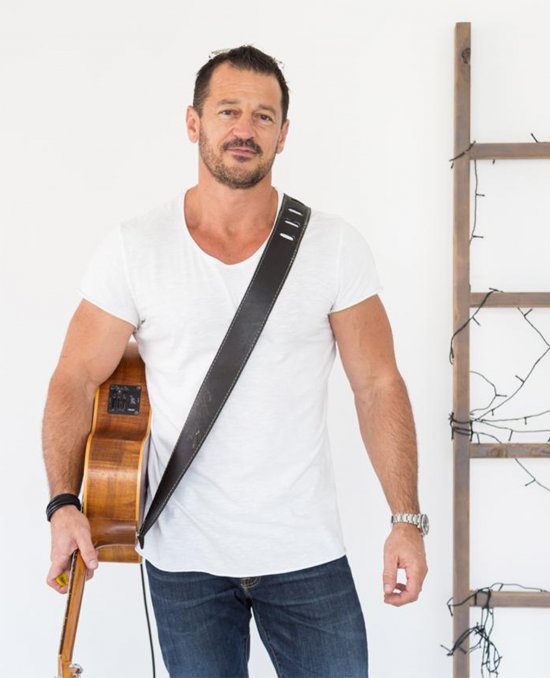 chad sycamore
This truly unique Kiwi guitarist / vocalist brings the funk to kick-start your musical weekend; expect anything from Reggae to Raga, Jungle to Jazz - the big man knows how to get the room buzzing.